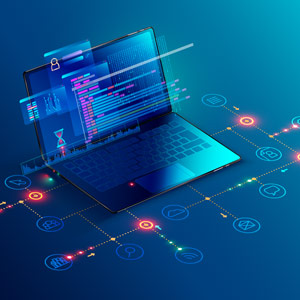 Our consultants and associates can support a range of power systems analysis studies, primarily in DIgSILENT, but potentially also through other software.
Our services include studies that may be required to assist in achieving a grid connection, such as fault level studies input into the application, or constraint analysis to determine potential level of constraints for connection options.
We also have the capability to carry out grid code compliance studies for both onshore and offshore developers.