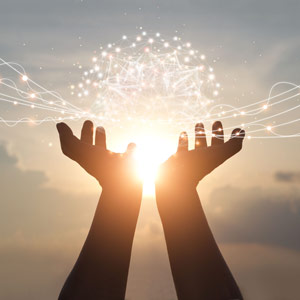 We are passionate about innovation and the role it will play in delivering the Net Zero energy system demanded by society.
We develop and deliver innovation projects in collaboration with the UK network operators, local councils and local authorities. Our consultants have had significant success with NIA and NIC-funded projects, as well as through other funding bodies such as Innovate UK.
In addition to delivering these innovation projects, we also support Network Operators in their submissions to Ofgem for funding. This can include development of the business case and cost benefit analysis, as well as the application or proposal wording itself. For example, our consultants recently supported ENWL in order to obtain funding via the Innovation Rollout Mechanism (IRM) for the widescale deployment Smart Street technology.